Im so bad at updating my blog, but at least when I do - you benefit from all the fantastic FREEBIES!!! June's Collab from DSC rocks!!! You'll have to hop on this train for sure.
Here's a cute girlie quickpage for you. You can click
HERE
to download!!!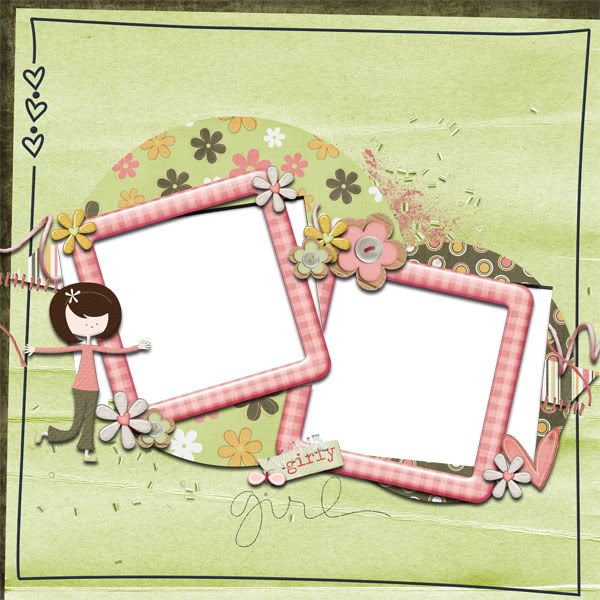 Here are all the stops for the train, be sure to hit all the blogs and pick up all our freebies!!!
Pom -
http://bkkpom.blogspot.com
Di -
http://www.lifeloveandscrapping.blogspot.com/
Kristen -
http://www.thebealefive.blogspot.com/
<---YOU ARE HERE!
Manuela -
http://manu.scrap-n-fun.net/
Doris -
http://tempusfug.blogspot.com/
Digi Scrap Cafe -
http://digitalscrapcafe.com/