Digital Scrap Cafe is at it again! May's Collab just rocks and here we all are again with a fantastic blog train....As most of you know, I have three boys and this kit just ROCKS!!!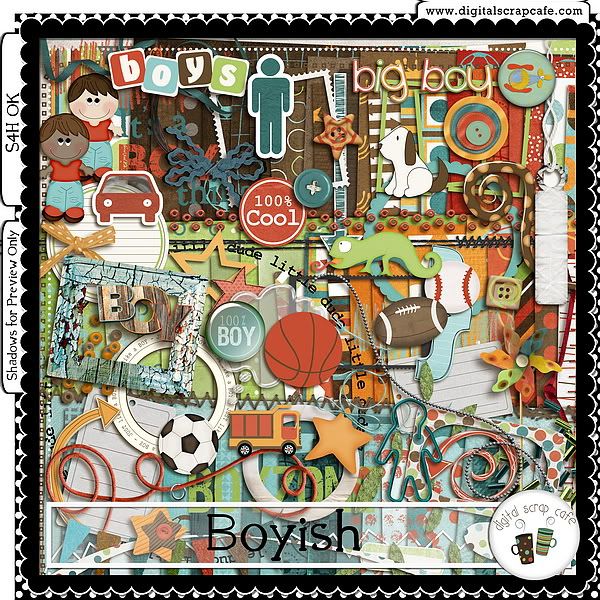 And for my visitors - a FREEBIE!! Here's a fun quickpage for you. You can click
HERE
Here are all the stops for the train, be sure to hit all the blogs and pick up all our freebies!!!
Asa -
http://digitalscrapcafe.com/blog
Pom -
http://bkkpom.blogspot.com
Loni -
http://tincancanoe.blogspot.com/
Lisa -
http://aprilisadesigns.blogspot.com
Chelcee -
http://www.purecreativitydesigns.com
Kristen -
http://www.thebealefive.blogspot.com/
<---YOU ARE HERE!
Manuela -
http://manu.scrap-n-fun.net/